Finding the Solution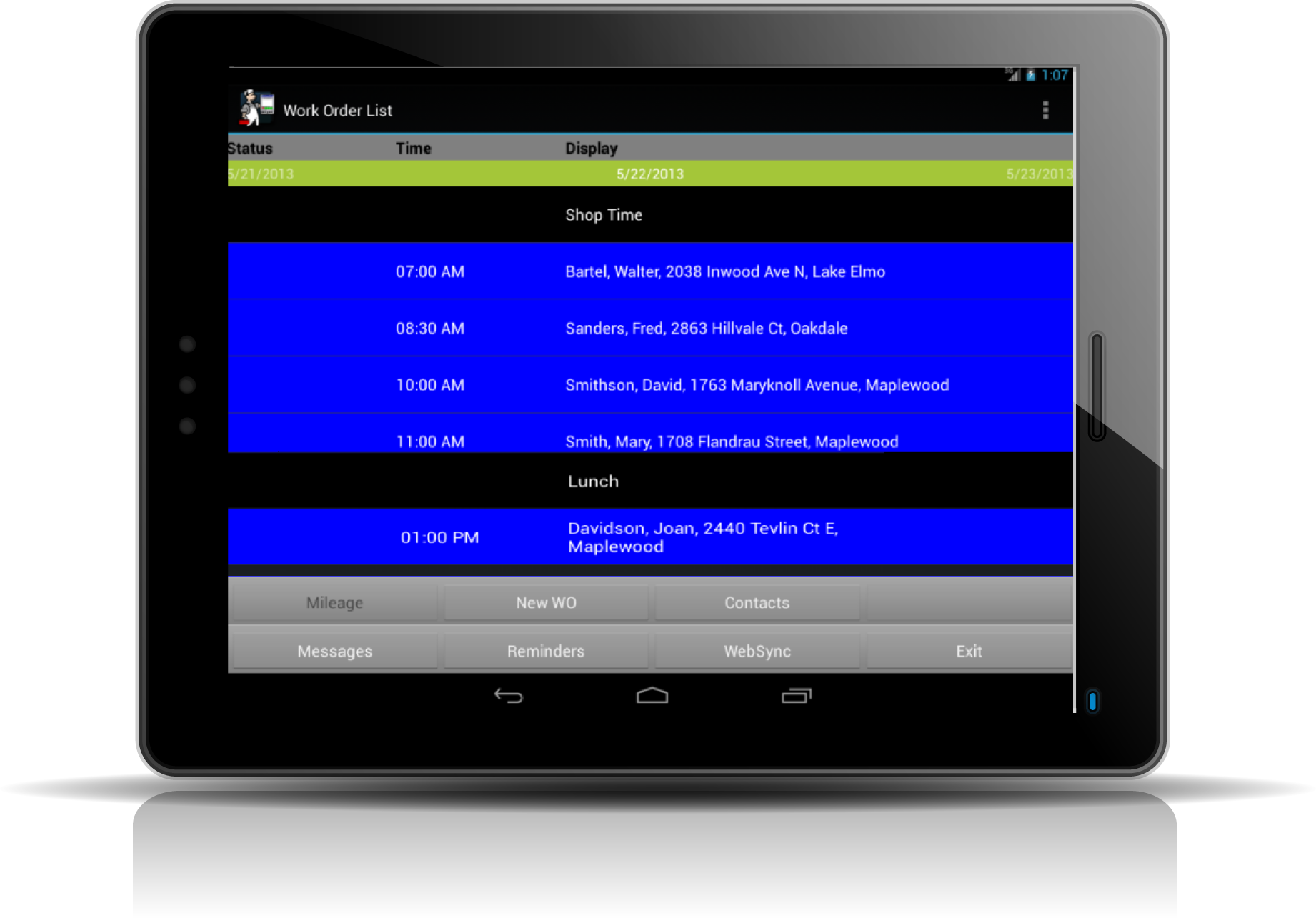 After starting with HindSite, they found that the slow processes and hefty paperwork were more than taken care of.
Daina explained how implementing HindSite has drastically changed the rate at which she completes tasks like scheduling and billing. "It used to take us almost 2 weeks to get our contracts out to our customers, with HindSite it takes about a day."
"I love the way HindSite does billing, the time and effort it takes now is not even close to what it was before."
Using HindSite came with some unexpected benefits as well, like accountability for field workers and ease of access for the technicians themselves.
"The Technicians love how easy it is to use a tablet and check off any products they use."
Daina, being an office manager, found that communication and accountability was put back in place after implementing HindSite as well.
"I love the tracking feature of HindSite, being able to track techs and keep everyone on one communication level has made everything so much easier."
Now that the paperwork has disappeared, and H20's customers are happy with the rate of service, Daina is learning new features of HindSite to use it in a way that will most benefit the company and HindSite's support team is helping her out along the way.
"The support we get from HindSite is FANTASTIC! I'm learning something new almost every day."